"The hunger for love is stronger than the hunger for food." - Orphan Summit
Upcoming Events: SEPT 11th 2021 for our 7th annual Fundraiser
Our Mission and Vision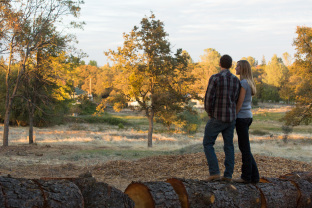 Redemption Youth Ranch exists to provide a safe and positive environment for hurting and disadvantaged children and families to feel the love of Jesus Christ and enjoy the experience of life on a ranch.


Our goal is to provide every child a mentor and an outdoor activity (working with/riding a horse, photography, playing games, archery, fishing, etc.) that will encourage the youth to grow and heal.
---
statement of faith
Redemption Youth Ranch is a faith-based organization. Although the ranch is not associated with any particular denomination, we are founded upon Christian principals and values. It is through Christ Jesus' grace, forgivness and redemption that we have hope and new life. It is our greatest joy and honor to live out our faith in action by serving children and families of all backgrounds with the same loving grace that has been freely given to us.